Norm's career at Boeing after retirement back to the beginning


Compliance Verification and Systems engineering on the KC-767A for Italy 2008-2010



Engineering manager of 93 design engineers on the E-4B Mod Block 1 was the last aircraft program
I was assigned to and I returned in 2005 to do contract engineering work on the second E-4B aircraft.
It was Great to see the engineering your team designed, installed, tested and delivered.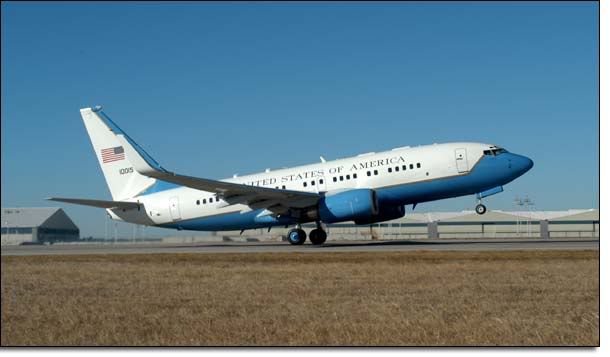 7/27/03 C-40B Takes Off with connexions by Boeing internet in the sky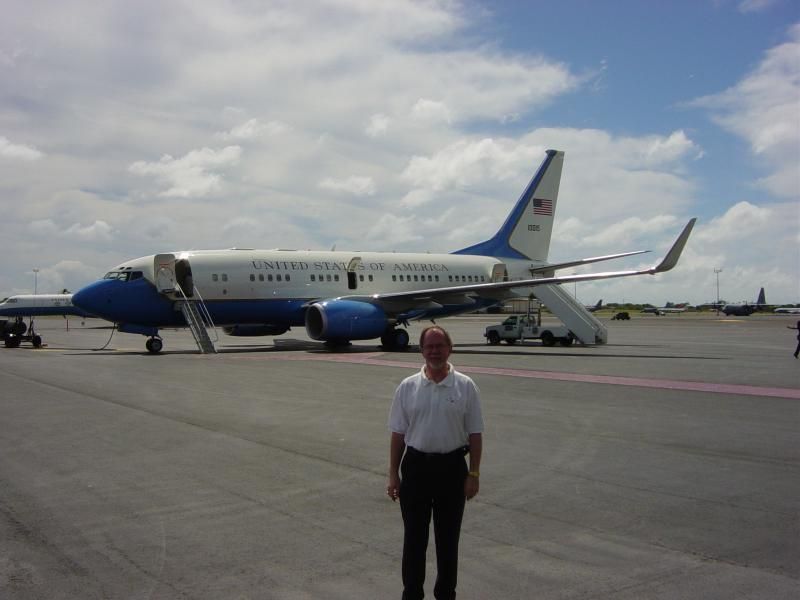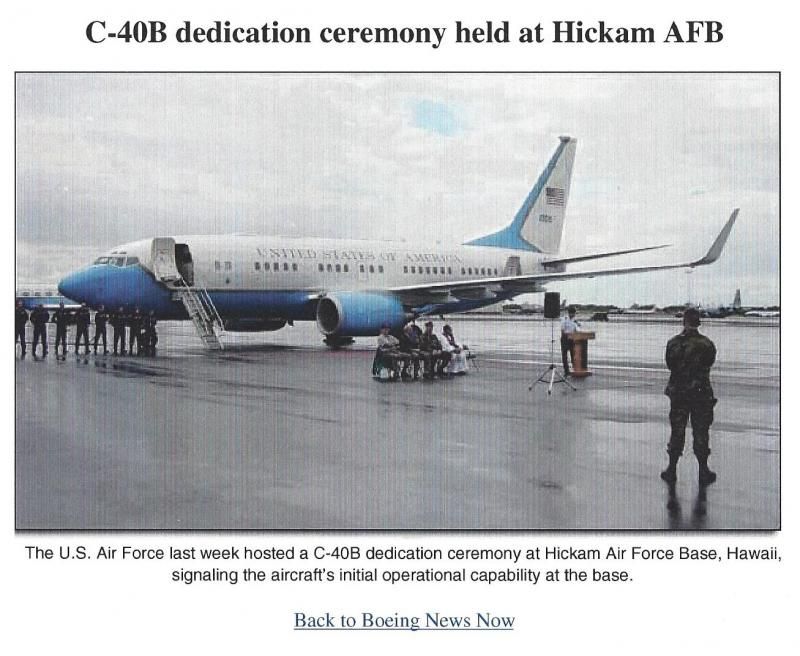 The guy in the white robe sitting down dedicated it Christian and Hawaiian methods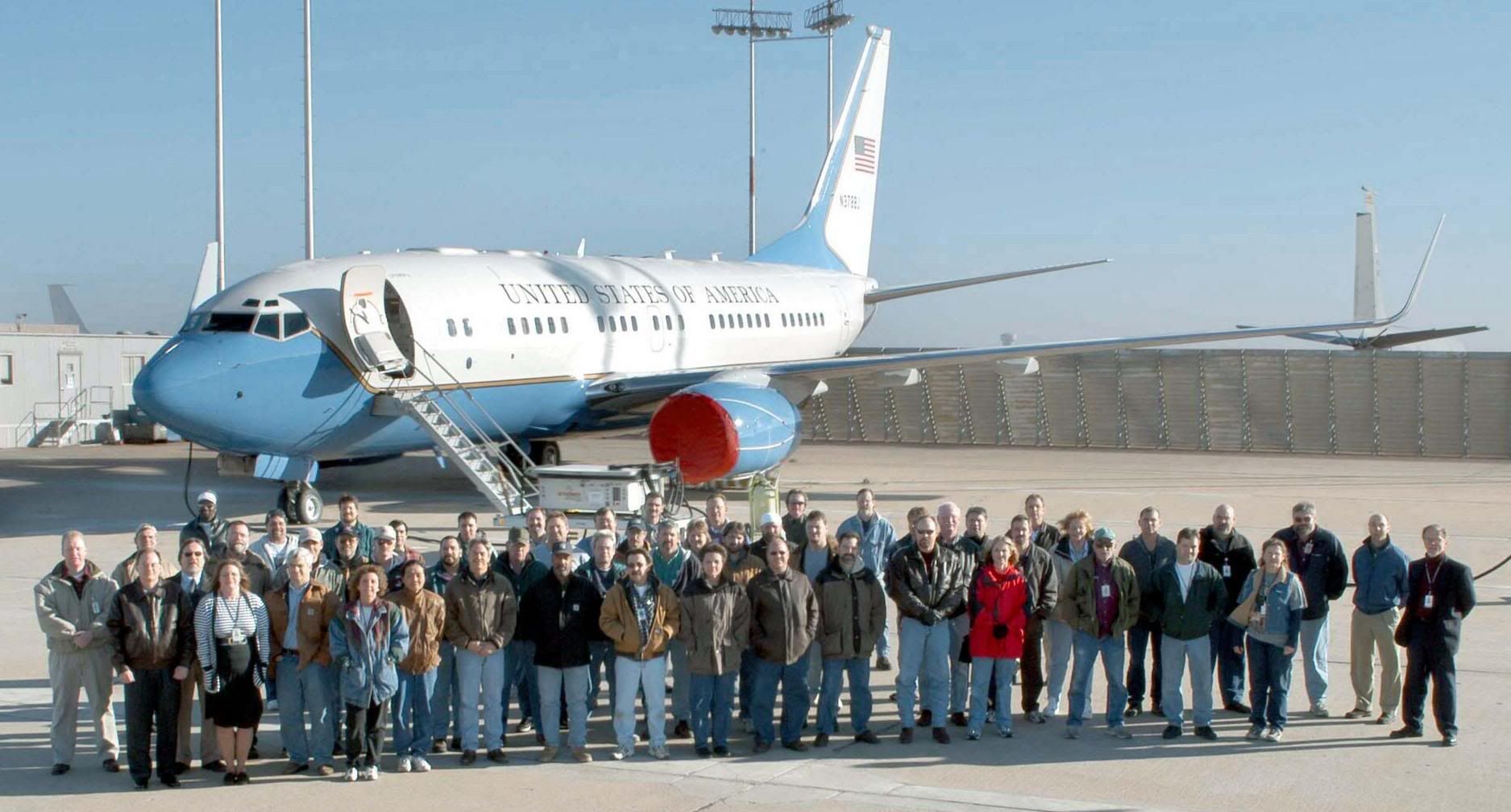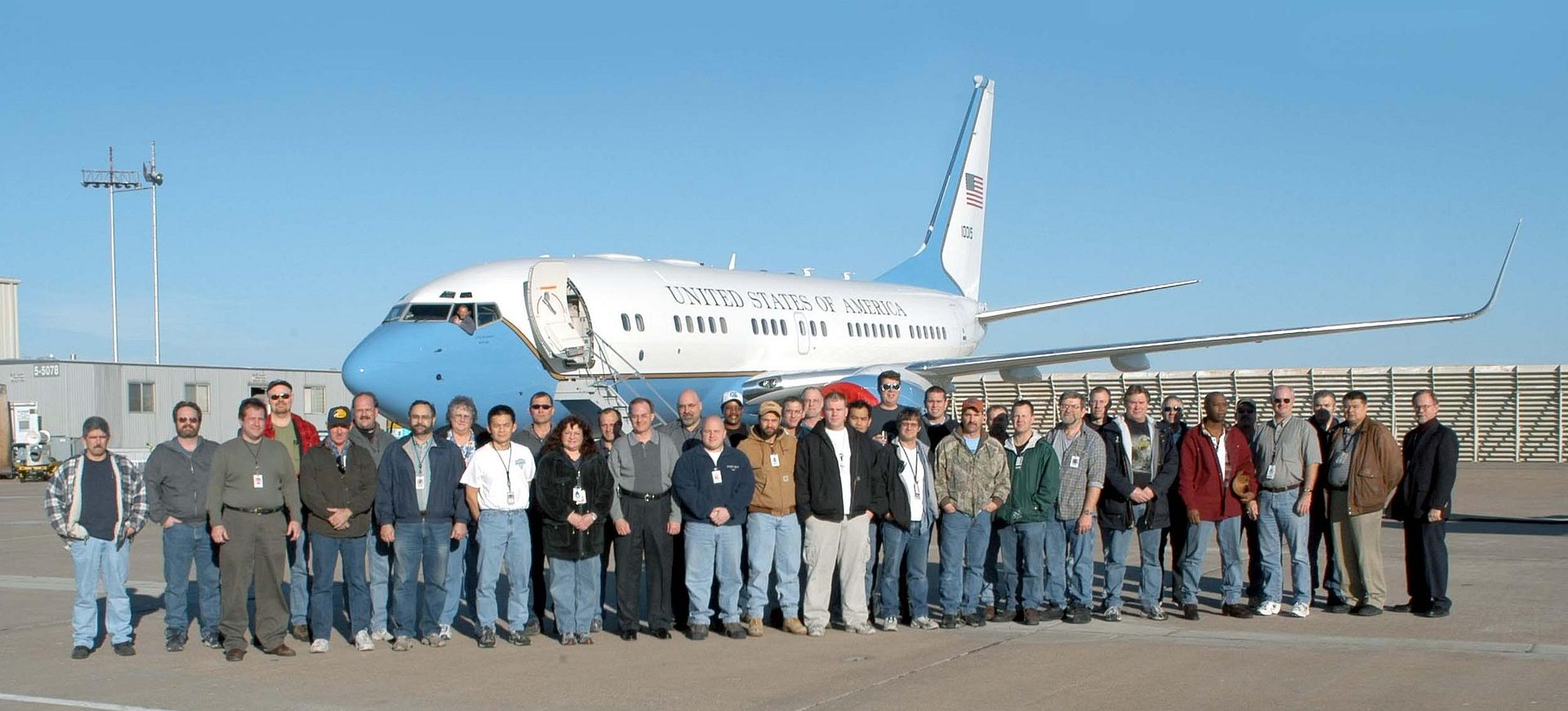 First and Second Shift responsible for getting the C-40B completed (Engineering manager Norm on the right in both pictures)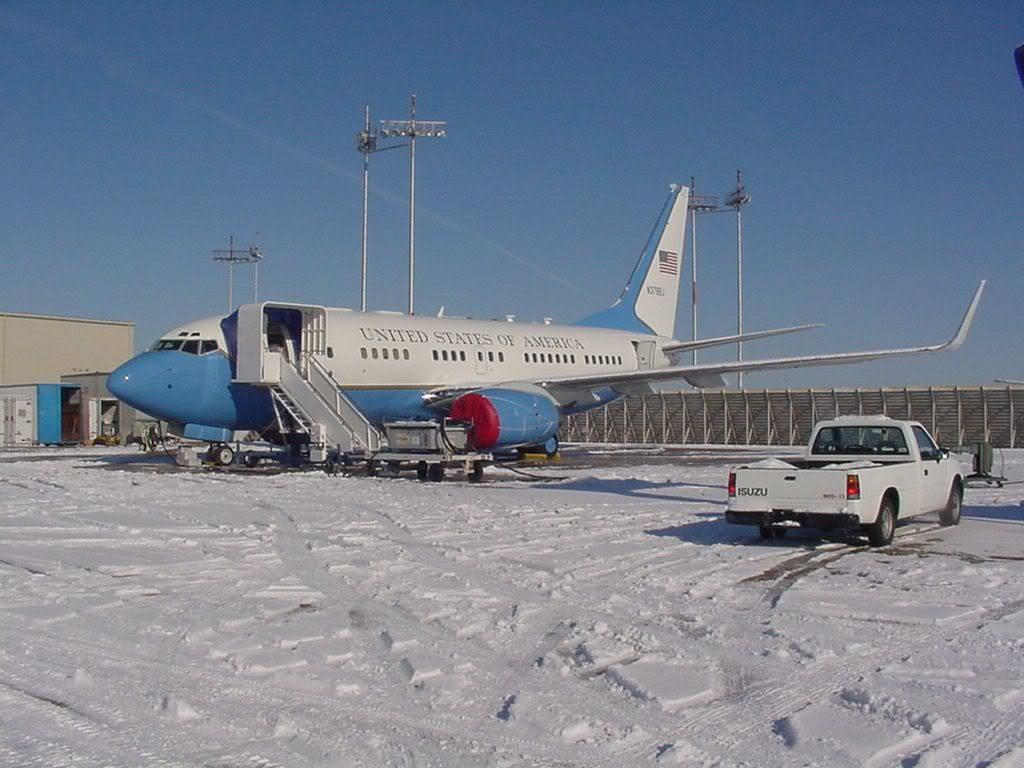 Winter of 03 over the holidays at work...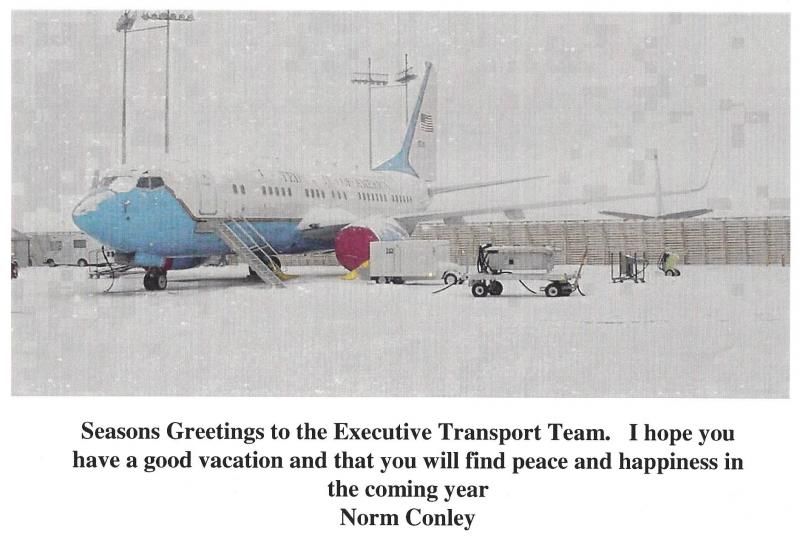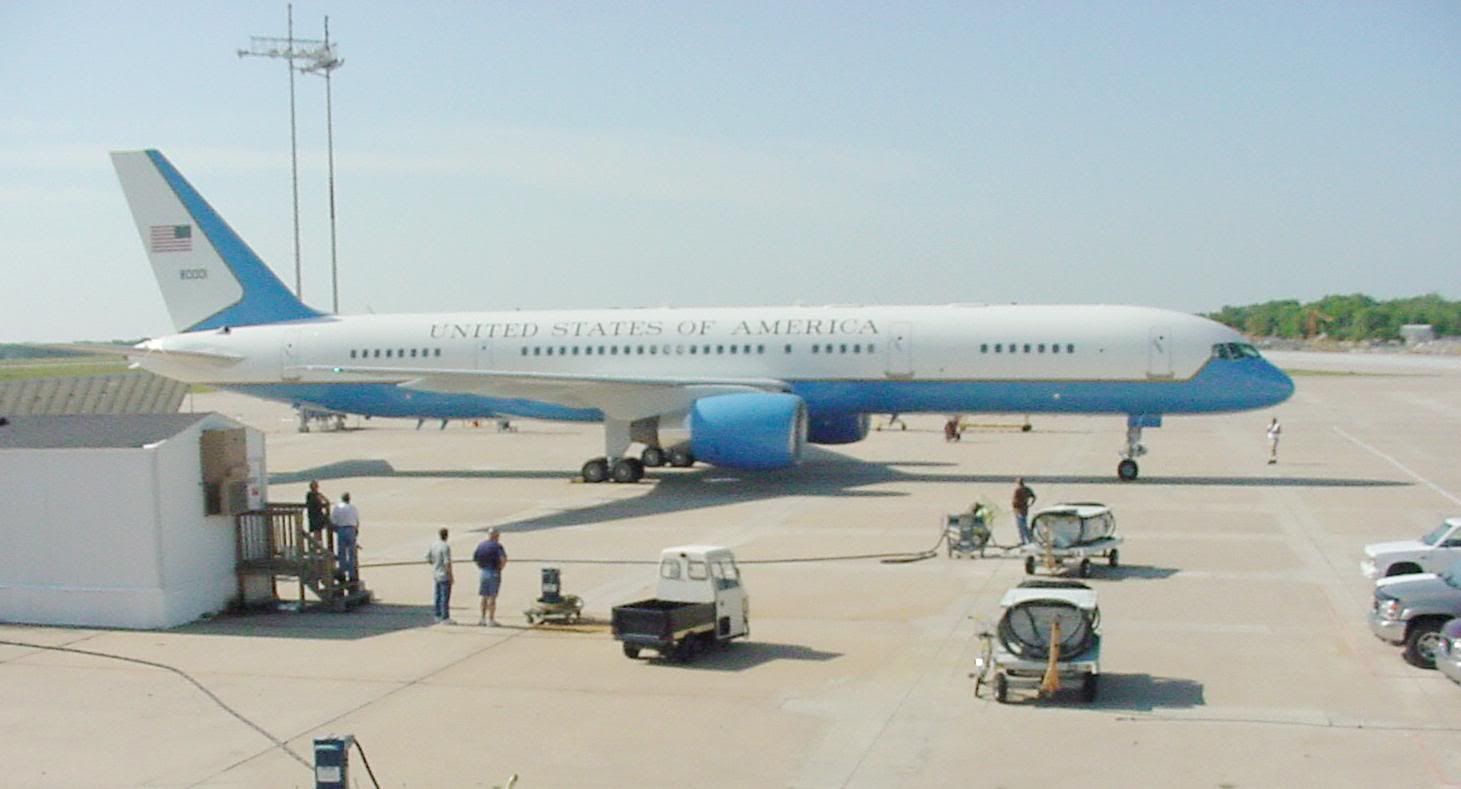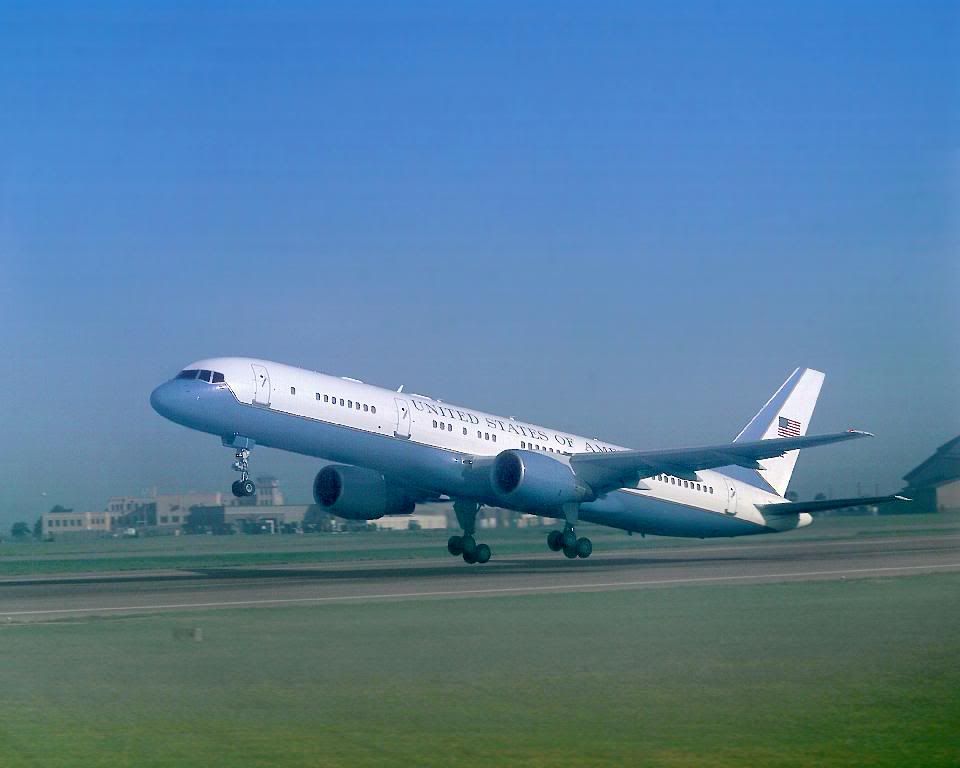 C32 Fly away after installing the prototype Connexions by Boeing Internet in the Sky. The first for the customer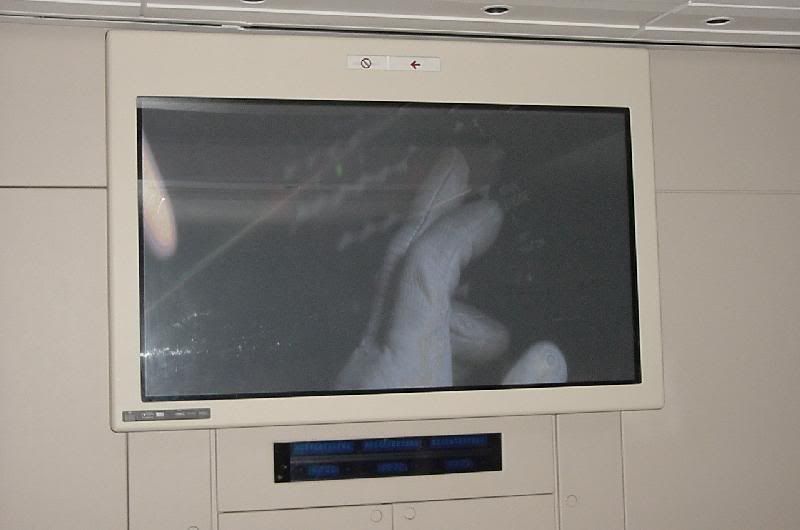 Air Force 1 got DBS and large plasma displays in the conference room and Office while I was managing the Engineering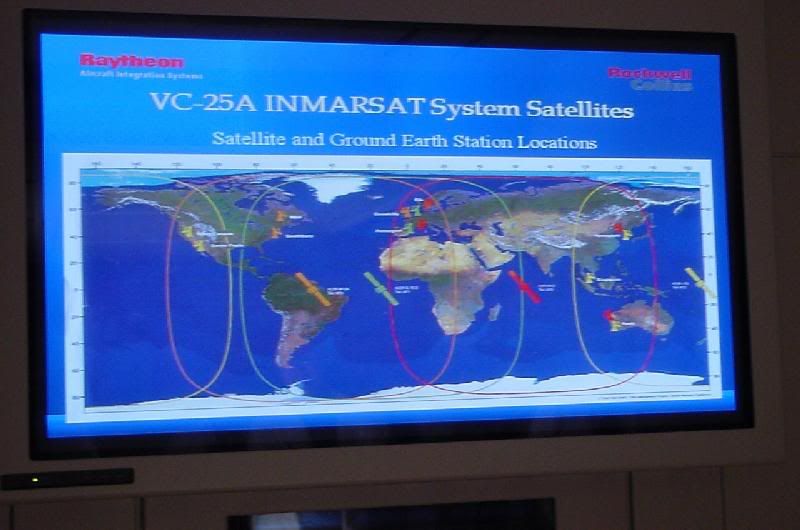 C-25A Air Force One - Very nice displays for 2002 on an aircraft that did have large CRT TV's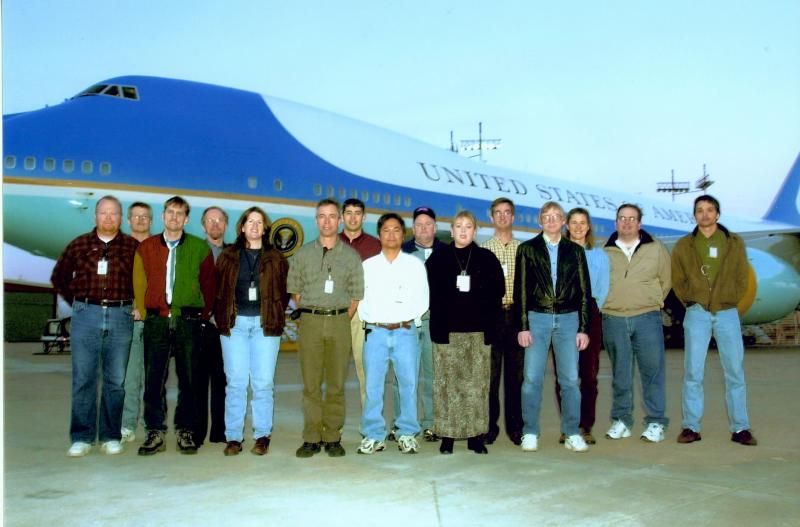 Air Force One mod. team putting Connection by Boeing Internet and DBS on after 911.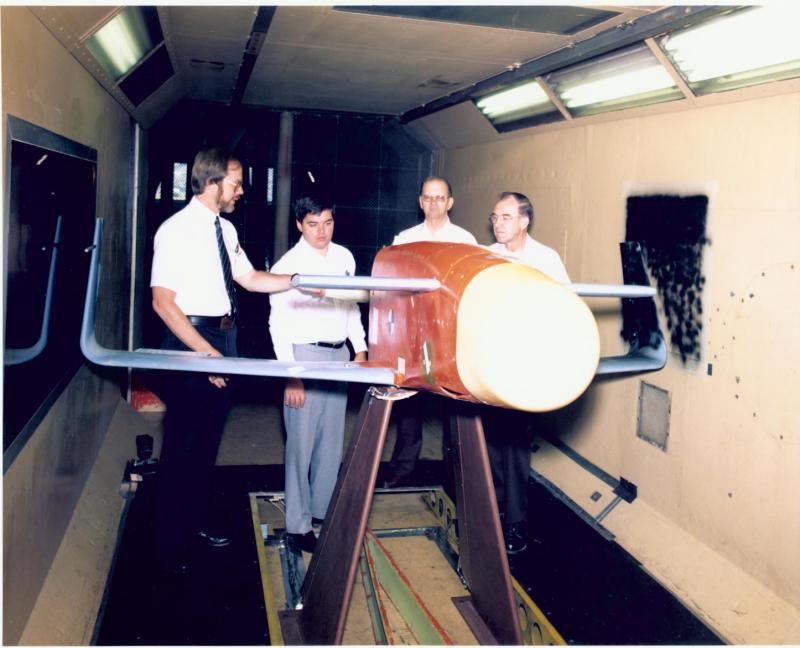 Spent from 1981 till 1989 working Boeing Robotic Air Vehicles Model 200 and 2000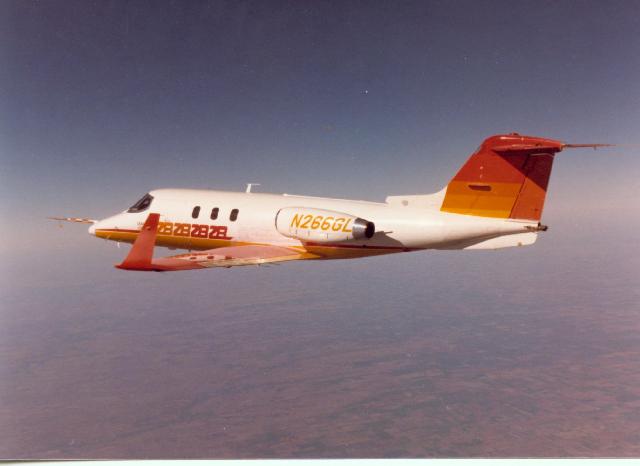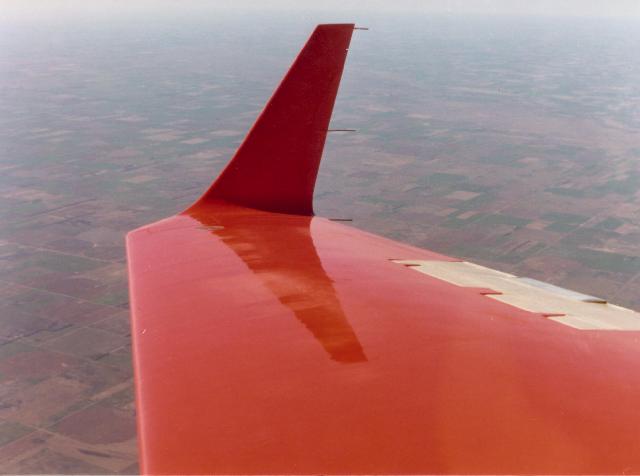 5 years in Aerodynamics at Gates Learjet.. design/ development of 'Longhorn' Wing Model 28, 29, 54, and 55.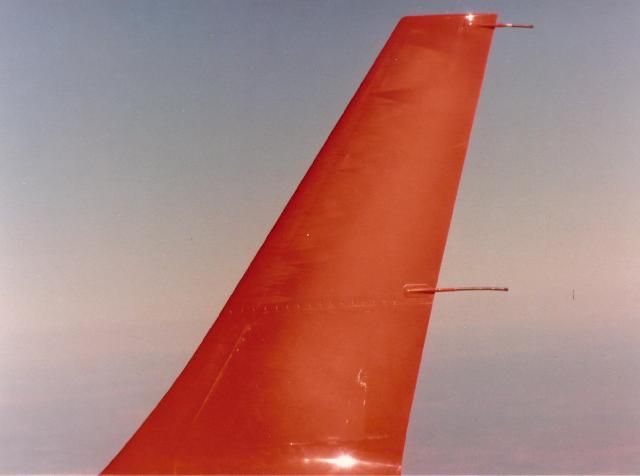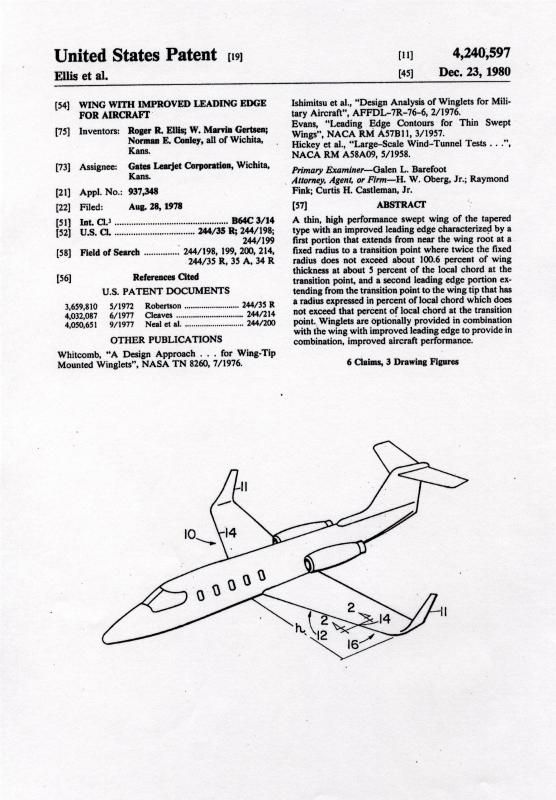 Longhorn Wing Patent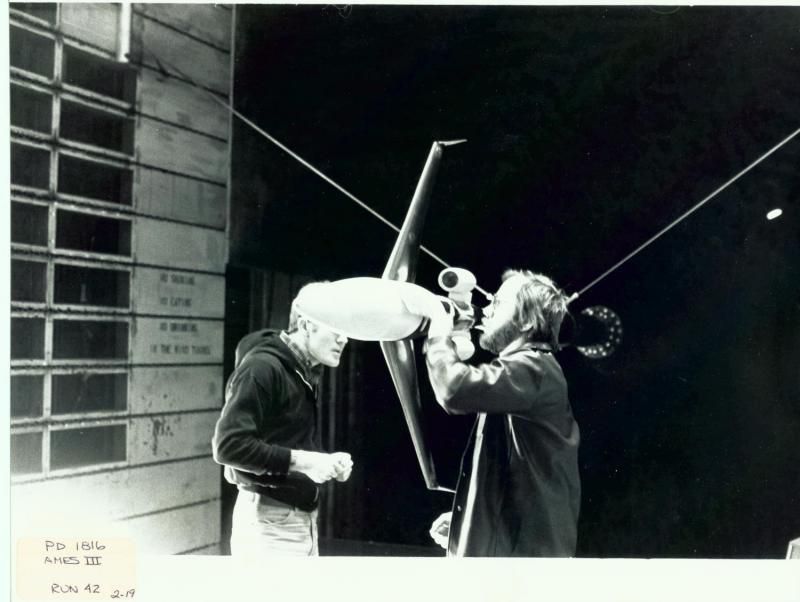 PD1816 design test in Ames Research Center about 1980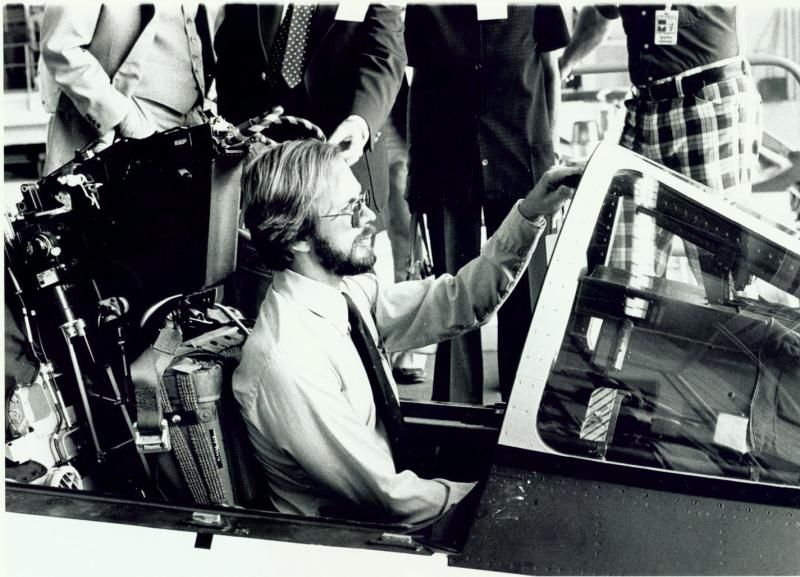 Calverton Long Island F-14 Tom Cat Cockpit AIAA trip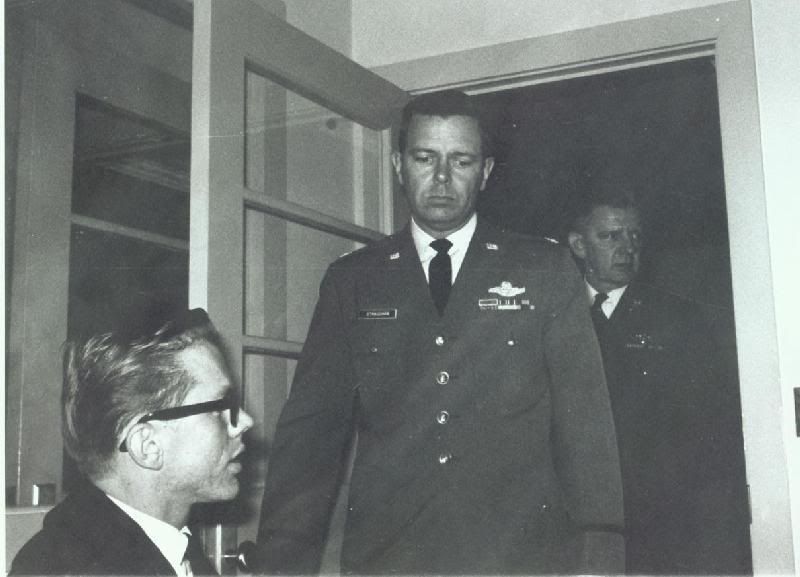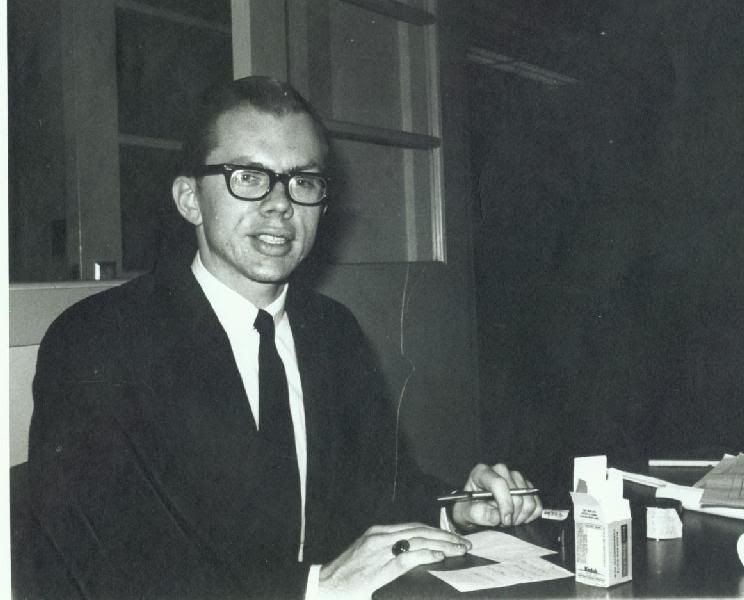 April 1967 New engineering Graduate Norm doing B-52H performance monitoring analysis at Grand Forks AFB, GF ND. The Cols. coming in the door were Col Staughn and Col Yunag. Both were part of SAC. Col Yunag went off to Viet Nam. He said it was not much of a war, but it was the only war we had. p.s. I used these glasses at a 50's sock hop at Midian this year... http://www.midianshrine.org/midianshrine/bonnie78.jpg not bad to be able to use glasses that are 40 years old...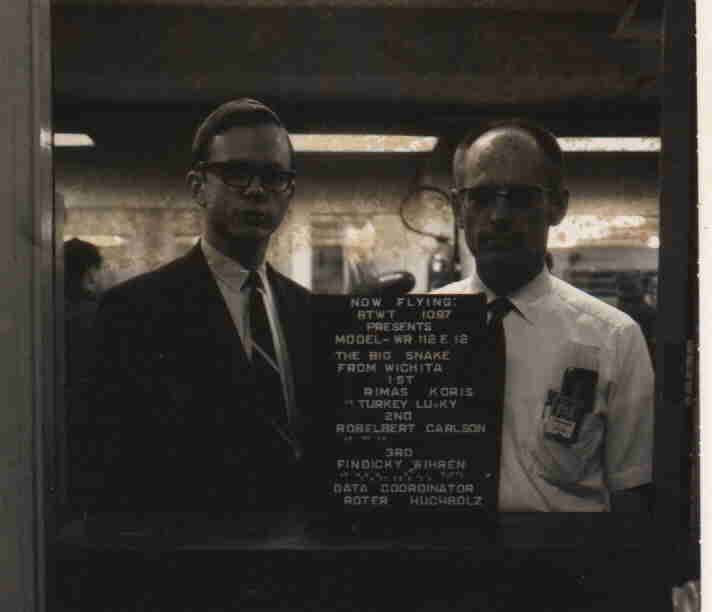 Transonic Wind Tunnel testing the B-52 in Seattle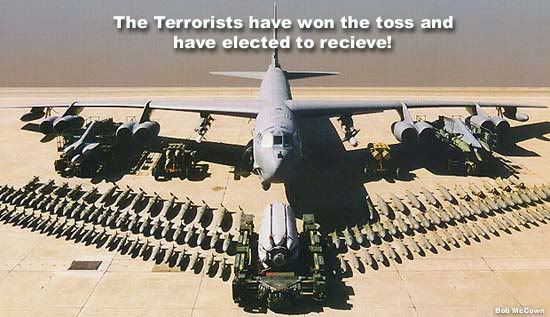 back to normconley.com
I completed the engineering leadership on the successful C-32 Interim Block 1 Upgrade Program. Direct broadcast television and wide band communication was installed into the executive fleet before any other program, in a shorter length of time. Those two C-32 aircraft are the leaders in the product line for the executive branch of the Government. I was acting Chief Engineer for VIP/SAM Programs, passing with ISO 9000 audits. Responsibility also included coordination of resource acquisition and reallocation within the VIP/SAM organization, with other programs, and with the People organization. This also included accountability for process integrity assurance, proposal support, and review; employee career development planning; training; coordination with division functional management; coordination and communication of process innovations to other programs and division functional organizations; and technical/process expert guidance to VIP/SAM personnel. I led a multi-disciplined/multi-skilled engineering workforce, demonstrating good interpersonal skills and the ability to work with all functional areas. I have also managed multiple integrated product teams for derivative aircraft engineering modifications types, AF-1, C-137, E-4B, T-43, and C-18, as well. Those responsibilities included engineering direction, budget management, and future requirements projections.
2005 to 2010: Contract Systems Engineer working for Boeing on the E-4B and the KC-767A
January 1966 – October 2003 (37 years 10 months)
Boeing 144 Hour Management Development Course, 1987
- Boeing General Studies Degree of Excellence, 1994
- BS in Aeronautical Engineering- Secret Security Clearance
- FAR 25 aircraft experience and military aircraft experience
- More than 8 years experience in the aircraft modifications
- Program planning
- Responsible for review and the presentation of manpower needs to the functional
managers, based on program team inputs.
- Planning for physical resources to staff the engineering assignments
- Planning for future business / ROM estimates
- Engineering Studies – Execution and review
- Engineering Assignment Team Member and 'Airplane on the Ground' support.
- Worked as Task Focal Structural Integrity Integrated Product Team KC-135
- Manager of Aeromechanics Staff for Boeing Robotic Air Vehicles.
- Supervised staff engineers working on BRAVE 200, and the BRAVE 3000.
- Currently enrolled in Archaeology classes at WSU. Part of the 'Live' objective.
- Co-inventor of a wing with improved leading edge for aircraft, (winglets on Learjets)
U. S. Patent 4,240,597, December 1980
- Associate Fellow of the American Institute of Aeronautics and Astronautics